Welcome to the world of sdl design!
I am a graphic designer who specializes in corporate design for startups and small businesses.
I pride myself on going the extra mile to get to know you and your company in detail, so I can make sure my work is tailored to your taste and needs.
Take a look around to see what I have to offer!
Services
loyalty
Branding
I will create a recognizable, unique branding that represents your style and core values, and lets you stand out from the crowd. This can mean anything from a simple logo design to a fully developed corporate identity.
description
Print Design
Printed media are an important advertising tool for your business, even in the digital age. I will design your business cards, folders, flyers, letterheads, brochures, invitations, and banners - just to name a few.
language
Webdesign
I design and implement modern, responsive websites, which automatically adjust to phones, tablets, and desktop computers. Your website will be optimized for search engines to ensure it is easily found by potential customers.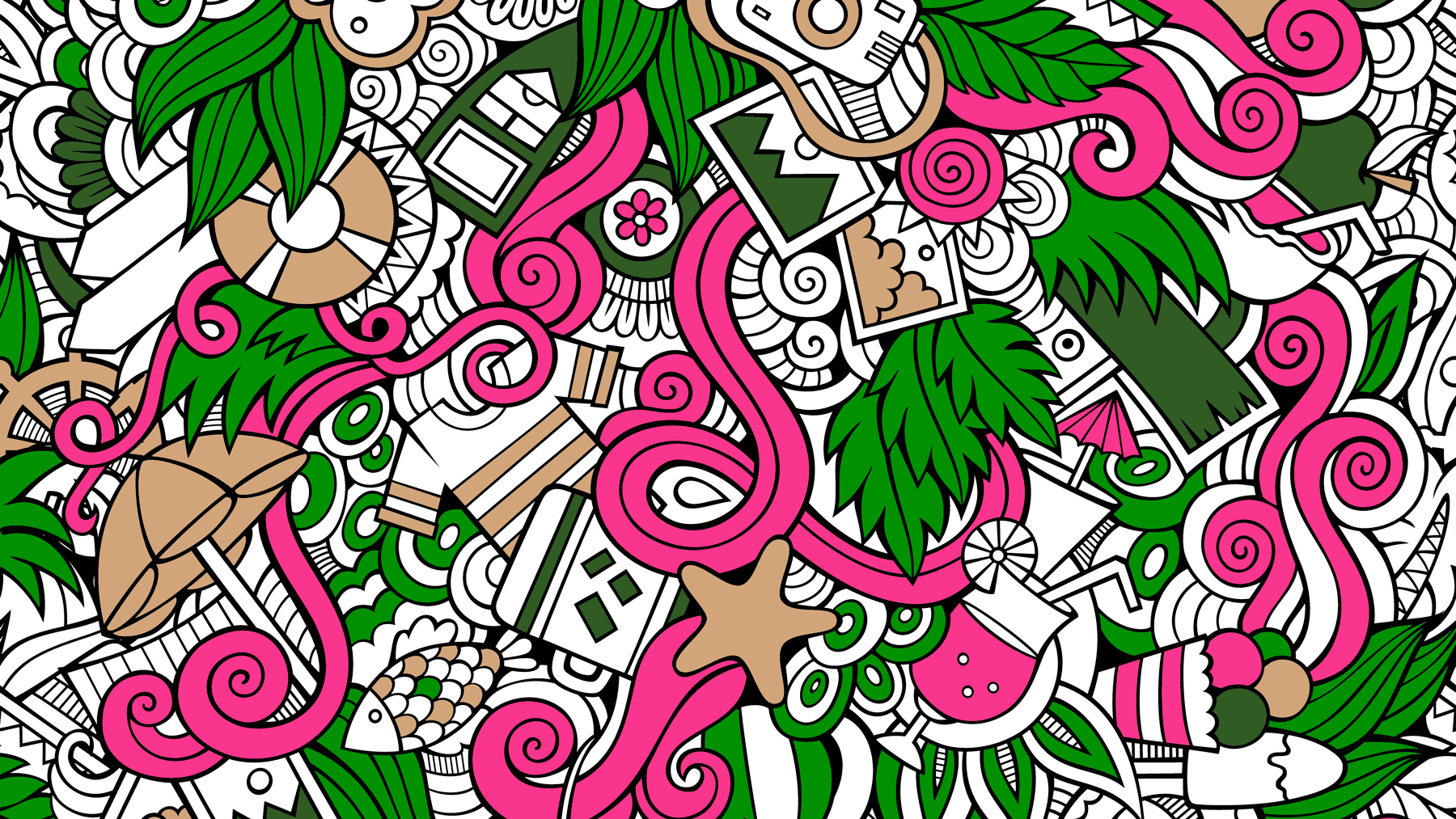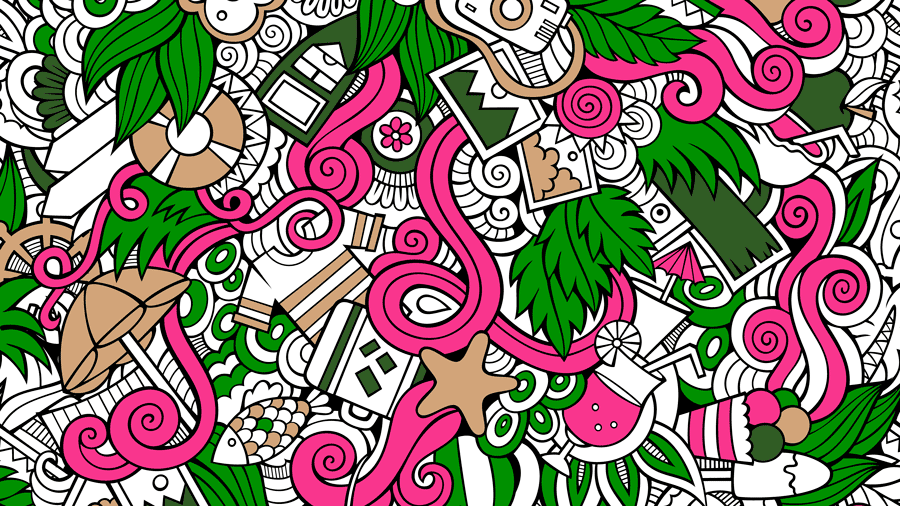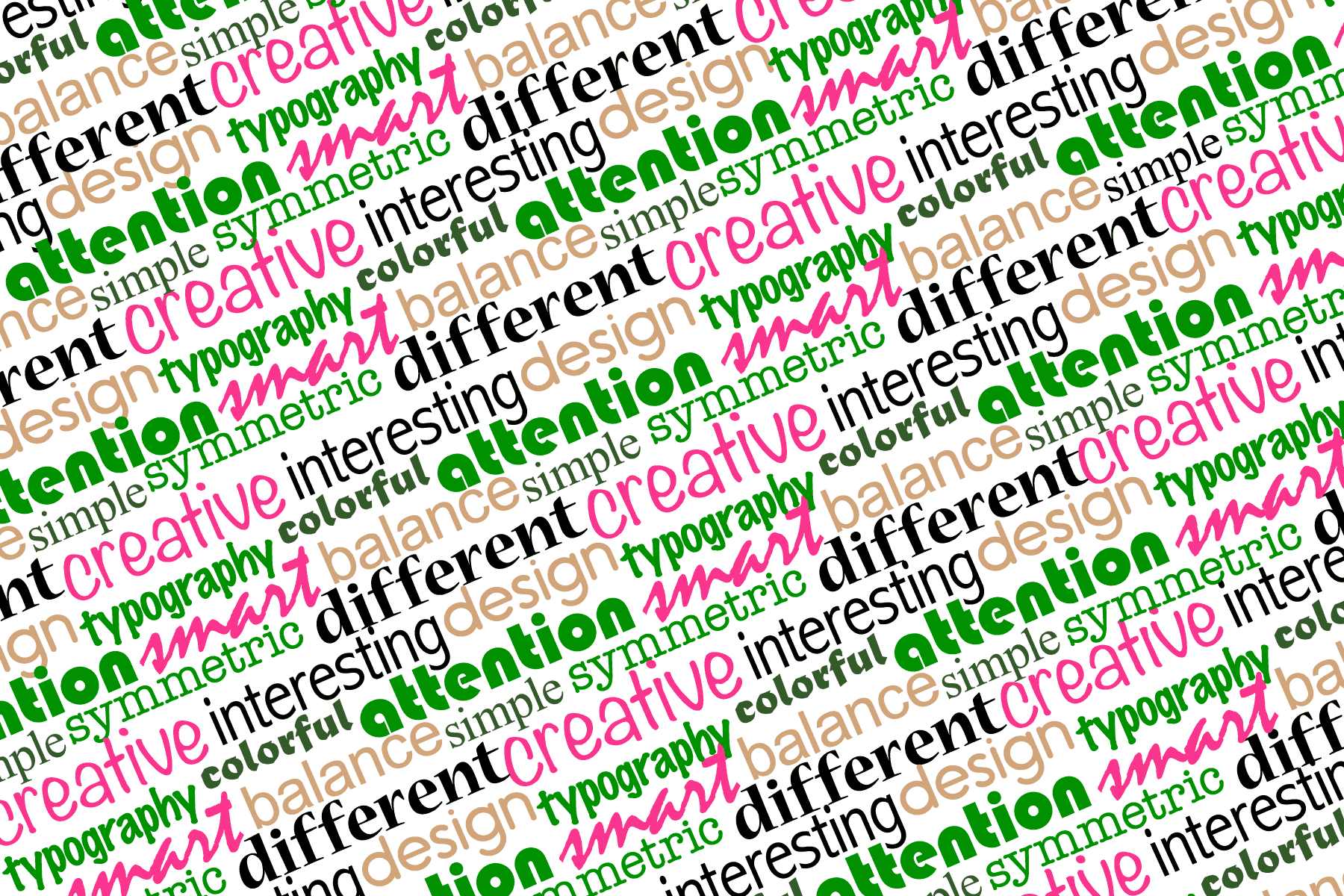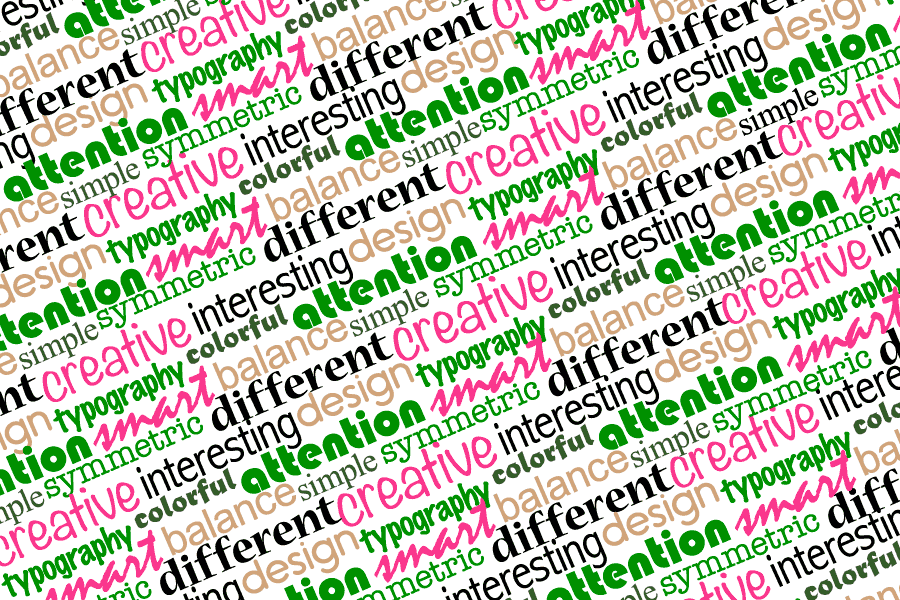 About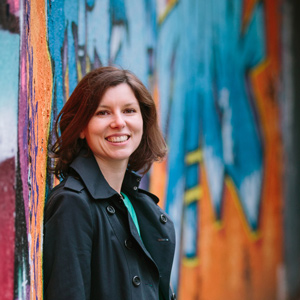 My name is Zsuzsanna Scheidl. I am a certified graphic designer with a masters degree in business. Before venturing into self-employment, I have worked in the marketing departments of well-known multinational FMCG companies.
As an experienced marketer & brand manager, I am an avid fan of branding. I am passionate about my work and get enthusiastic about each new project. For me, you won't just be another job. I will take time to listen to you carefully - the better I know you, the better I can deliver on your brief.
I am currently based in Austria, but my clients come from all over the world. My working style is clean and to the point (no-nonsense).


This is what my clients say about me:

"I really enjoy working with Zsuzsanna. She listens carefully to what I want and does a wonderful job in realizing it. I receive very good feedback from my customers and business partners about the homepage, business cards and marketing materials Zsuzsanna designed for me.
She offered me a solution oriented working environment, she is very precise and does not rush through things. Her business knowledge is certainly also a benefit. I'd highly recommend working with Zsuzsanna. I'd do it again in a sec."
- Martina Latimer from
at sarah's